< Back to Articles
Agrippa products showcased at CQC Inspections Conference
Posted on August 3, 2016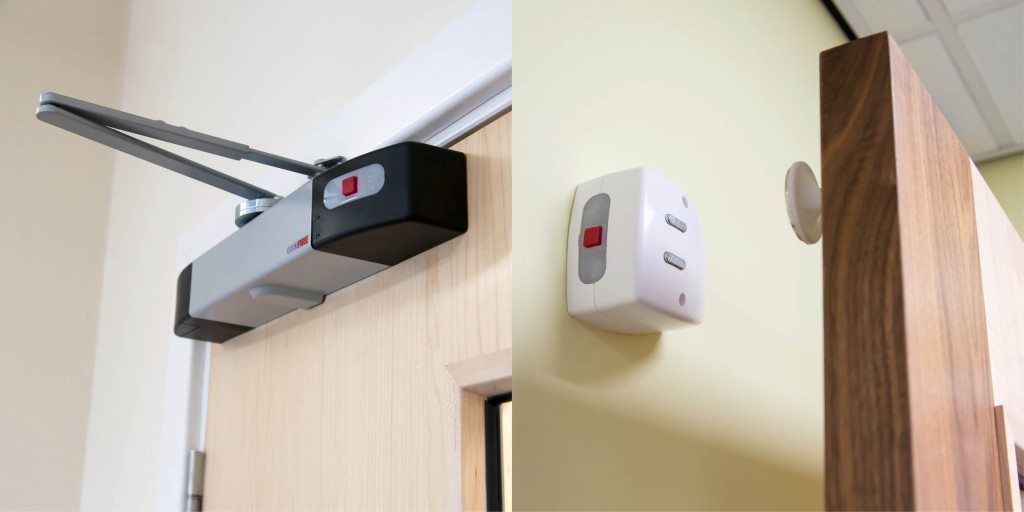 Geofire will be silver sponsors at this year's CQC Inspections Conference and Safeguarding Adults Conference.
Held at the Central London Holiday Inn on 24th and 25th August, Geofire will be showcasing its wire-free, Agrippa range of fire door holders and closers to over 100 delegates from the care industry.
The Agrippa products provide a safe and legal solution to holding open fire doors in the care sector. Both the fire door holder and closer are battery-powered, so can be installed quickly without causing disruption to the building's infrastructure or residents.
Click here to view more information about the Agrippa range.
< Back to Articles