< Back to Articles
Agrippa installed to protect Scout Headquarters
Posted on September 27, 2017
Agrippa fire door holders have been installed into the 1st Sedgley Scout Hall to help protect the group in the event of a fire.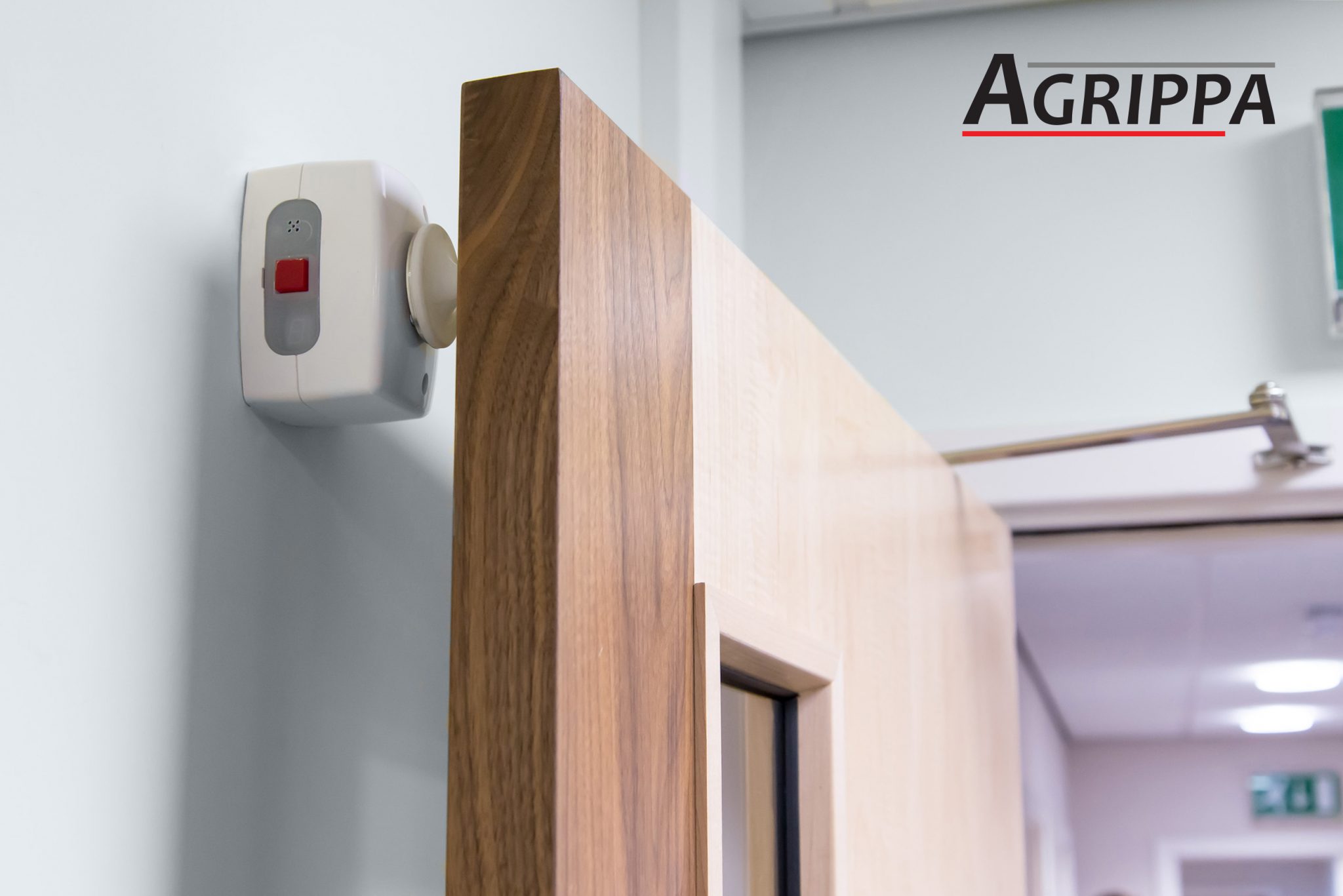 Used to safely and legally hold open fire doors, the Agrippa fire door holders record the sound of a building's fire alarm. Upon hearing the alarm, the doors are automatically released preventing the spread of fire and smoke.
When the existing devices became damaged, the scout group, based in Dudley, needed an alternative solution to hold open their fire doors.
David Baugh, Vice Chairman of the 1st Sedgley Scout Group, said: "We need to hold open the main fire doors when we are carrying equipment or during busy times. Having easy access when our hands are full is important. It's very difficult to manoeuvre yourself to pull heavy fire doors open, when your hands are full. What's worse is that people will wedge the door open if nothing is provided, which can be illegal.
"The Agrippa fire door holder sits behind the door so it isn't easily vandalised or damaged, making it the perfect solution for us at the scout headquarters."
Geofire's advanced digital technology enables the battery-powered, Agrippa fire door holders to uniquely 'listen and learn' the sound of a specific fire alarm. This ensures the holder's releasing trigger reacts only to the precise sound of the fire alarm, rather than extraneous loud noises.
The Agrippa fire door holder is wire-free and can be installed in just ten minutes by someone who is competent in DIY. With access to online step-by-step fitting videos, ensuring your building and its inhabitants are safe in the event of a fire has never been easier.
< Back to Articles