< Back to Articles
Fire Door Safety in the Middle East explained
Posted on January 4, 2017
Prevent the spread of fire and smoke
Fire door safety in the Middle East is changing in light of the updated UAE fire safety code.
The code will bring updated specifications, mandatory requirements and a higher level of accountability for building managers and risk assessors.
With a focus on reducing the risk of fire spreading quickly, there are a number of solutions that can be put in place now to protect your building and the people in it.
Using fire door holding and closing devices ensures the doors will close, should a fire start, to prevent the spread of smoke and flames.
With over 44 years in the design and manufacture of fire door products, we have a number of solutions perfect for a variety of installations.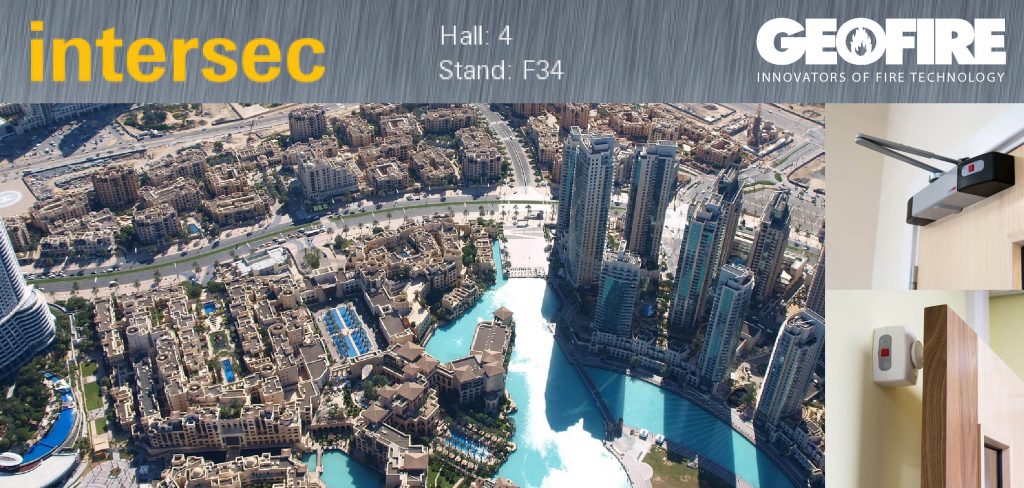 Why is fire door safety important?
The primary function of a fire door is to prevent the spread of smoke and flames in the event of a fire. However, fire doors in busy environments such as hotels, hospitals, schools and other public buildings, are often held open to ease access or increase ventilation.
If the fire door is held open, the door will not protect the building or the people in it in the event of a fire.
Fire door safety is a growing concern in the industry, using an electromagnetic fire door holder that either links to the fire panel or reacts to the sound of the fire alarm means that the fire door will automatically close.
The Agrippa fire door closer can also be used to hold the door open in any position, whilst making it light and easy to move.
All of our fire door products are hygienically and discreetly installed at the top of the door.
Get in touch to find out more information about any of our products made in the UK. Or visit us on stand 4-F34 at Intersec in Dubai 22 – 24 January 2017.
< Back to Articles